Please consider recommending a woman who has been a model and leader for others.                                                                    
This award reflects a "new" kind of leader and is given annually to nominated individuals who:
Have achieved the highest level of professional excellence;

Contribute time and energy to improve the quality of life for others in the community; and

Actively assist others, particularly women, in realizing their full leadership potential.
We believe that honoring these values benefits our shared professional community. ATHENA, St. Charles is proof that this community is a place where women's accomplishments and contributions are valued.
When organizations and leaders participate in the ATHENA award process, they demonstrate:
A value for raising up quality role models for other professionals to follow

A commitment to working to create leadership opportunities for women and to support the empowerment of women leaders

An appreciation for the networking and collaboration that naturally results as part of ATHENA, St. Charles activities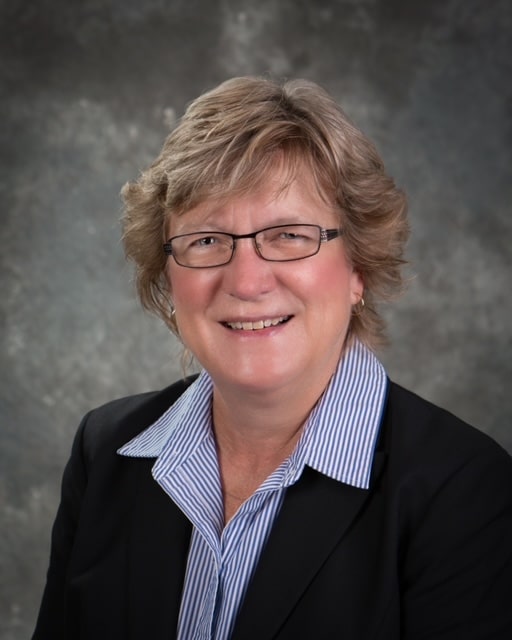 Past Recipients:
Sheri Wiltse – 2022
Julie Turner – 2020
Lisa Cassidy – 2019
Brenda Lowder – 2018
Cindy Elking – 2017
Lisle Wescott – 2016
Susan Sams – 2015
Joan Wagner – 2014
Barb Griffith – 2013
Jill Skyles – 2012
Linda Haberstroh – 2011
Denise Liebel – 2010
Deborah Alessi – 2009
Michele Berra – 2008
Patricia Komoroski – 2007
Brenda Newberry – 2006
Kathy Lambert – 2005
Grace Harmon – 2004
Grace Nichols – 2003
Phyllis Schneider – 2002
Shirley Sisco – 2001
Linda Techmeyer – 2000
Karen Thomson – 1999
Billy Collier – 1998
Marvin Freeman – 1997
Sally Faith – 1996
Cindy Ostmann – 1995
Lisa Baue – 1994
Judy Bateman – 1993
Cheryl Howard – 1992
Lorna Frahm – 1991
Teri Seiler – 1990
Naomi Patton – 1989
Melba Brickner – 1987