The internationally recognized, ATHENA Leadership Award® program was introduced in St. Charles County in 1987. The program exists to support the development of women in leadership roles. The ATHENA Award® was inspired by the goddess of Greek mythology known for her strength, courage, wisdom, and enlightenment—qualities embodied in the ATHENA leadership model. The Award is unique in both scope—local, national and international—and the ATHENA mission upon which it is based.
In 1997, the ATHENA Leadership Foundation of St. Charles County was created to support women in leadership beyond annual recognition. The Foundation, which is powered by the Foundation Board, focuses on creating opportunities for professional women to come together into the area's most visible "power network."
Mission & Values
Our mission is to support, honor and develop women leaders and inspire women to reach their full potential!
                                                                                          Our values are: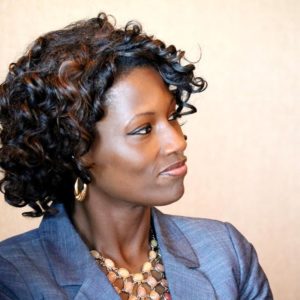 Authentic Self
Celebration
Joy
Collaboration
Courageous Acts
Fierce Advocacy
Giving Back
Learning
Relationships
The ATHENA philosophy brings into focus outstanding professionals in the community while encouraging leadership opportunities for women of all ages and career stages.