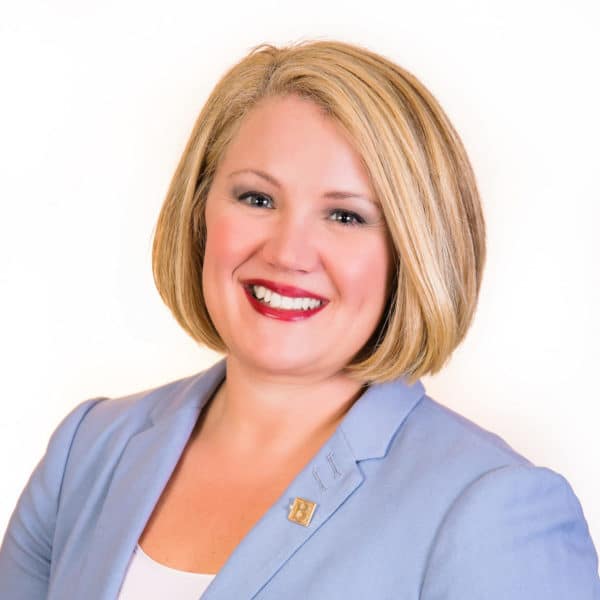 ATHENA CONNECTIONS
October 22, 2020 @ 4:00 pm - 5:00 pm
As professional women, since the pandemic roared into our lives, we are now juggling our life's responsibilities more than ever.  Whether you're back to work in-the-office, working remotely, or running your business, you might be feeling a bit stretched.  Our employees are disconnected, our coworkers are disconnected, our children are disconnected, our relationships all around us are disconnected.  How do we effectively and respectfully set boundaries so that we can maximize our productivity and re-engage in our relationships?  Hear guest speaker, Kelly Karavousanos, share practical tips to manage it all – without losing your sanity!

Kelly Karavousanos is a Licensed Professional Counselor working for Family Life Counseling in O'fallon, MO.  Kelly has 16 years of experience working with older children, teens, and adults. She has been a frequent educator to community groups on topics dealing with stress management, grief, and loss and spent 12 years facilitating a variety of grief support groups. She is a Certified Thanatologist through the Association for Death Education and Counseling as well a Certified EMDR Therapist. www.kellykaravousanos.net
Join your ATHENA sisters for our CONNECTIONS launch on 10/22/2020 at 4:00 pm via ZOOM. 
This event is for members only and there will be no charge, but registration is required.
Please reach out to Julie Hohe at julie.hohe@athenamo.org if you have any questions.
Disclaimer:  Photos and videos of all members, guests, speakers, and affiliates may be used in any and all publications and materials promoted by ATHENA.