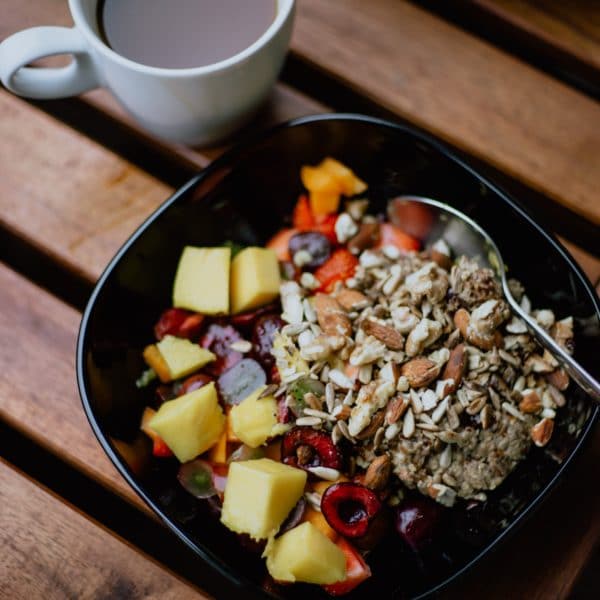 ATHENA CONNECTIONS – Healthy Happy Holidays – Food & Exercise Tips
November 18, 2020 @ 2:00 pm - 3:00 pm
Gwen Walters
CEO, Abundance Naturals
Gwen will present on the importance of organic, healthy eating and will share some 'substitute' ideas to lessen the calories, staying hydrated, and reducing sugar.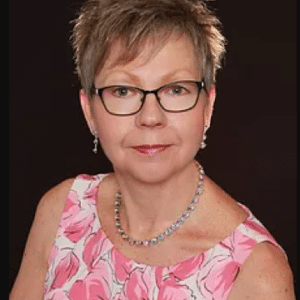 More about Gwen:
Gwen Walters is a health nut and a community herbalist.  She has been studying herbal medicine for several years and has attained her certification as a Women's Herbal Educator/Consultant under Dr. Aviva Romm, MD/Herbalist/Midwife.  She has also studied under Dr. Tierona Low Dog and renowned herbalist Rosemary Gladstar.
Gwen finds nature very healing and believes God provided us with wonderful bodies that have an amazing ability to heal. Healing starts on the inside—with good nutrition and clean, whole food.  A healthy lifestyle that includes daily movement, stress management, self-care, and community is a vital part of a vibrant life.
Lori Patterson
CEO, Bootcamp Challenge
Movin & Groovin Through the Holidays – ALL movement matters. It's not perfection, it's progress. Plan a time, pick a song, and put your body to work!
Key Take-a-Ways:
All movement matters
Do it when you can
Be patient with you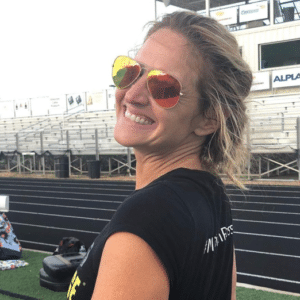 More about Lori:
Lori Patterson, US Army Veteran, 36 year veteran of the fitness industry and mom of three is the CEO of VicteliB and the creator of the nationwide, group personal training program, Boot Camp Challenge®.  Lori launched Boot Camp Challenge® (BCC) 19 years ago with just one location. Now the BCC program is being launched in 12 states and in major corporations and Fortune 500 companies. While owning and operating a fitness business over the last two decades, Lori has become an expert on fitness entrepreneurship and group training programs. She also continues to share her expertise through national speaking engagements as well as delivers information directly to consumers through media outlets such as Fox 2 News, Podcasts, and her workout app on iTunes.
Join your ATHENA sisters for our next CONNECTIONS on 11/18/2020 at 2:00 pm via ZOOM. 
This event is for members only and there will be no charge, but registration is required.
Please reach out to Julie Hohe at julie.hohe@athenamo.org if you have any questions.
Disclaimer:  Photos and videos of all members, guests, speakers, and affiliates may be used in any and all publications and materials promoted by ATHENA.