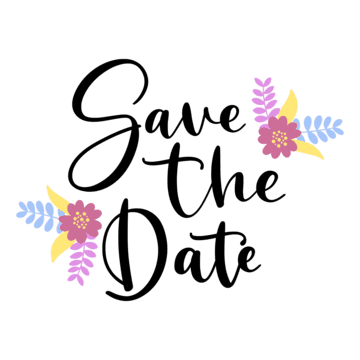 ATHENA Leadership Summit & Awards Luncheon
May 5 @ 7:30 am - 1:30 pm
Please mark your calendars for the ATHENA Leadership Summit & Awards Luncheon – May 5, 2023, from 7:30 am to 1:30 pm.  The event will be held at the Ameristar Casino.
ATHENA Summit and Luncheon Sponsorship Opportunities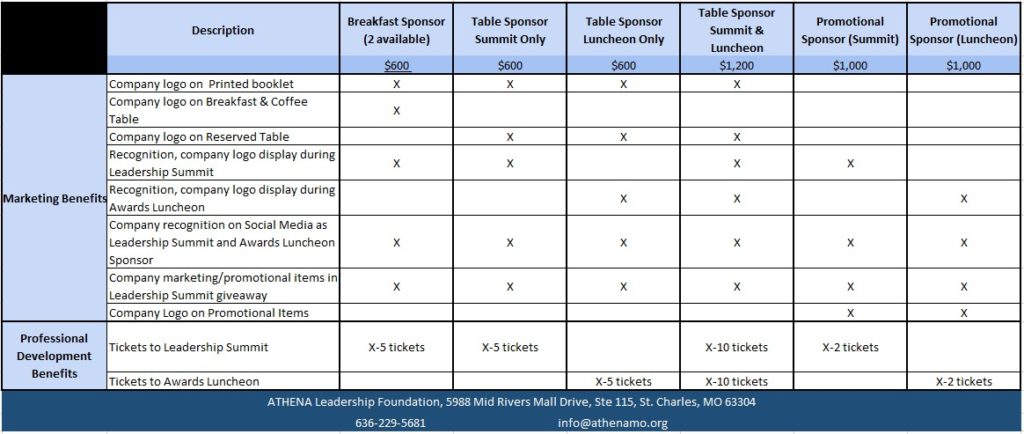 Please reach out to info@athenamo.org if you have any questions, would like to volunteer to help, or contribute to this event.