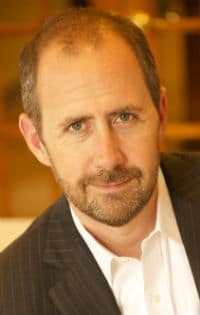 Richard Nemanick – The Mentor's Way: Bringing Out the Best in Others
March 7 @ 8:30 am - 10:00 am
Mentoring provides powerful paths to development. Good mentors challenge our thinking, support our progress, and help us get outside of our comfort zones. This seminar will explore the role mentors can play and teach you tools and insight to get the most out of mentoring, either as a mentor or a protégé. Participants in this seminar will:
Learn the role of the mentor (vs. coach or manager)
Learn the eight rules of great mentoring
Reflect on mentoring you have received
Rik Nemanick, PhD BCC
Rik is a principal consultant of Nemanick Leadership Consulting. His practice focuses on developing leaders with an emphasis on mentoring. He is the author of the book The Mentor's Way, which is the culmination of over 20 years of mentoring training and consulting. In addition, Rik is an instructor for Washington University's Olin Executive Education program and Masters of Human Resource Management program, and was an adjunct faculty member in Saint Louis University's MBA program. He is a member of the St. Louis-Lambert International Airport Commission. Rik holds a doctorate in organizational psychology from Saint Louis University
Members – Free
Guests – $25
Sorry. You must be logged in to view this form.