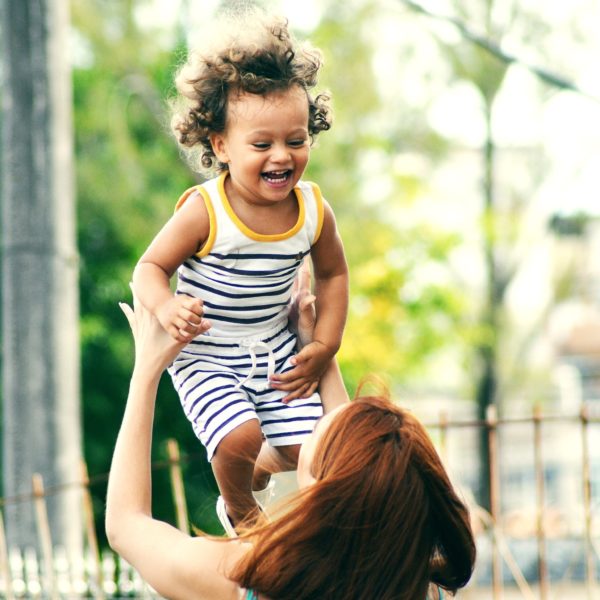 Mom Hacks
August 26, 2021 @ 4:00 pm - 5:00 pm
Please Save the Date for our ATHENA "Mom Hacks" event on August 26th from 4-5 pm by Zoom.
Bring your favorite tips/tricks of juggling the balance act of being a working mom and being the best "Chaos Coordinator" possible.
Feel free to join with your favorite beverage.
See you then!
August 26th, 2021
4:00 pm – 5:00 pm
Zoom
Free event
Registration Required