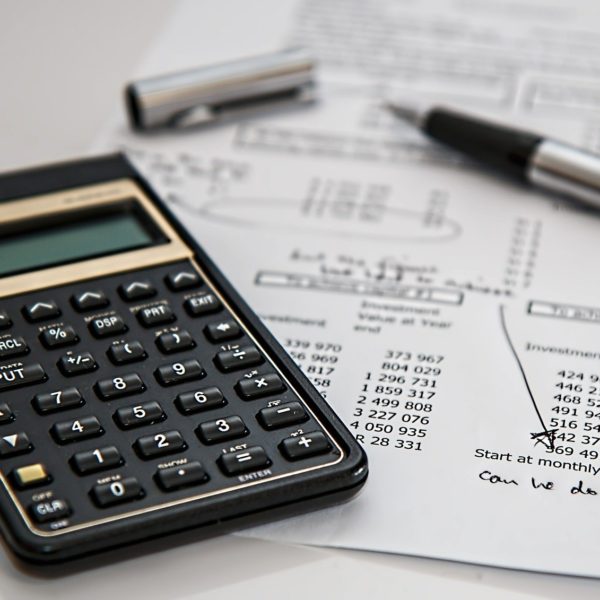 Fall in Love with Your Finances
February 18 @ 4:00 pm - 5:00 pm
Join in on this members-only ZOOM webinar – Fall in Love with Your Finances – on Thursday, February 18 at 4:00 p.m.  This event will feature guest speaker, Amy Jacezko, Financial Advisor,  from the One Financial Group.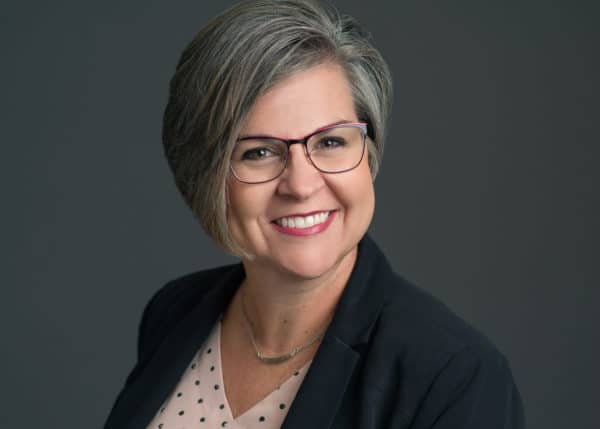 Amy plans to share thoughts on how you can avoid the fear of your budget or investing, as well as common ways to protect yourself and your family, financially, from catastrophic risk.  If there's a question you've always wanted to ask but were afraid to, please send an email to Amy@OneFinancialSTL.com before February 1 and she will be sure to address it during her presentation.
To learn more about Amy Jacezko or One Financial Group, please visit their website at www.OneFinancialSTL.com.
Tickets are free for members. 
This event is for members only and there will be no charge, but registration is required.
Please reach out to Julie Hohe at julie.hohe@athenamo.org if you have any questions.
Disclaimer:  Photos and videos of all members, guests, speakers, and affiliates may be used in any and all publications and materials promoted by ATHENA.